Long-term product support is a key consideration for autmotive and industrial applications, Etron's Automotive and Industrial DRAMs provide benefits of continuity of supply, long-term reliability, wide temperature range operation , low power for small form factors.
Features:
Continuity of Supply
Long-Term Reliability
Wide Temperature Range Operation
L

ow Power and Small Form Factor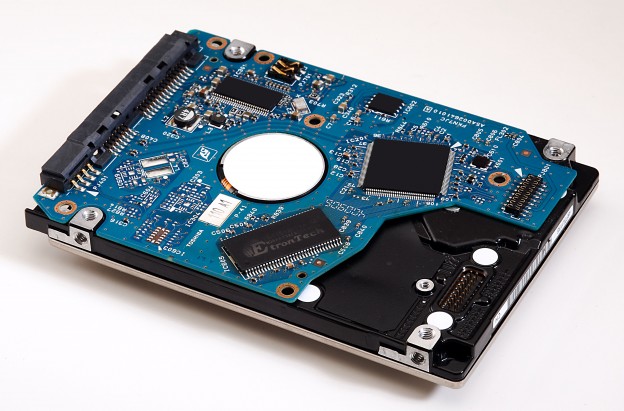 EML Program Overview
Supply Mechanism for Making Long-term Business Partners
Etron has maintained the flexibility, agility and product focus of a fabless IC company by establishing strong partnerships with leading Memory foundries and companies with complementary skills from different specialty segments. With the benefit of worry-free supply Etron has secured long-term business with our local and overseas car electronics partners since 2004.
Etron have designed both automotive and industrial graded memory parts to provide predictable obsolescence cycles for variety of memory densities and package types. EML (Extended Manufacturing Longevity) guarantees availability for devices put into EML program. The program boasts with three primary life categories (5, 7 and 10 years). The program is designed for long-term customer support. Other categories may be available to support unique requests.
We can support you Automotive, Industrial and Medical applications!!! For more infos, pls drop us an email: info@kruse.de